Cable confectioning
Pecho is a company with many years of experience making custom cable sets according to the customer's specifications…

Our manufacturing facility uses the most advanced machinery to create a competitive advantage and provide our customers with the best possible service.
Our products
Check the range of products from our production. We have significant experience in the complete development of our products, from idea to production.
We can meet your needs at any time, be it small or large quantities.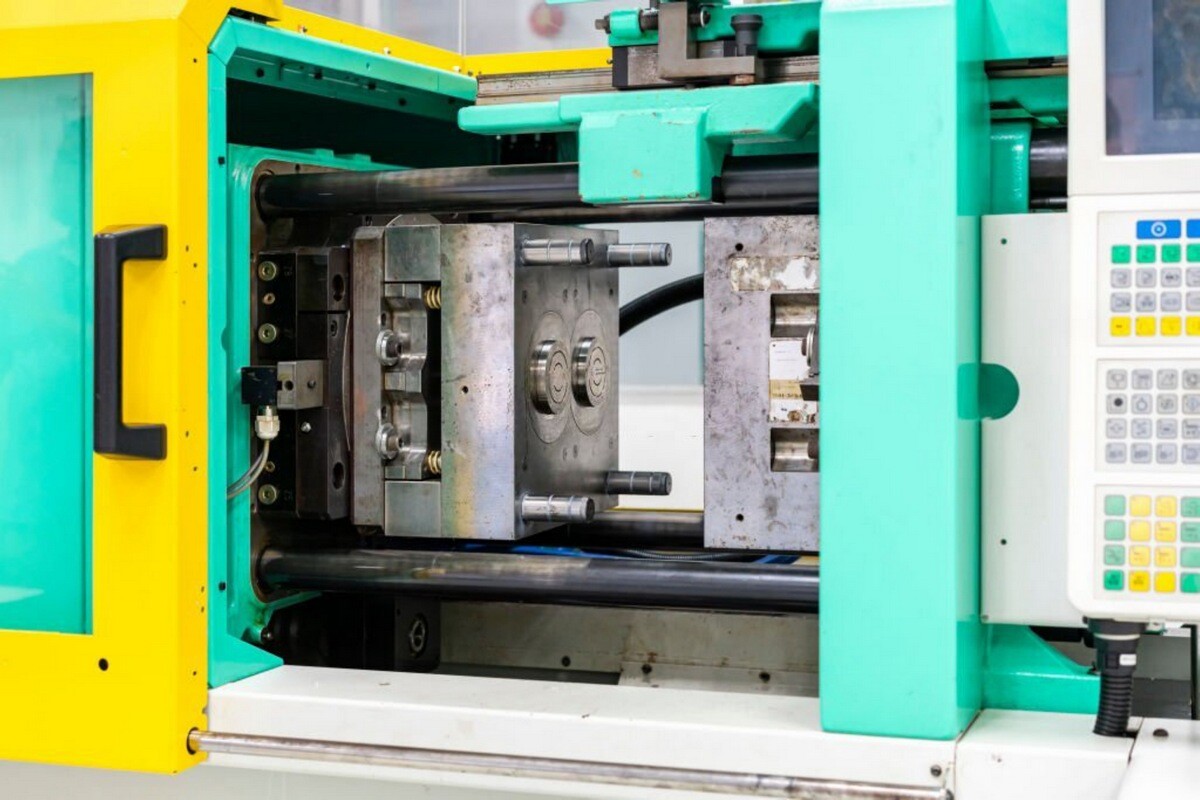 To provide clients with the maximum level of quality through dedicated and responsible work and to be their first choice.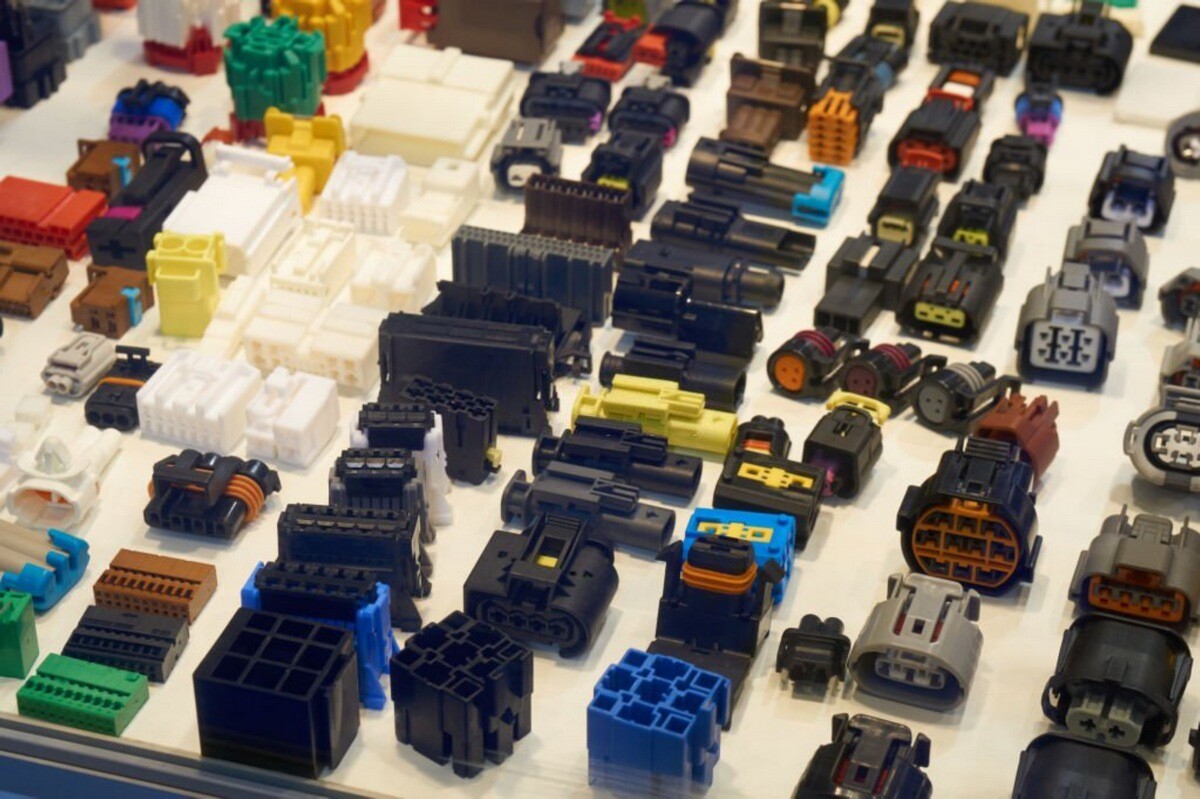 Improving products by investing in production processes, tools, and employees and developing new products sustainably.


We are Pecho, a company engaged in cable confectioning, producing components for the automotive, tractor, and electrical industries, and plastic injection molding.
Do not hesitate, feel free to contact us!
Address
Josipa Jelačića 135
10430 Samobor
Croatia | Hrvatska
Phone Number
Tel: 01/ 3360 386
Fax: 01/ 3362 869

Would you like to find out what we can produce for you?